Welcome to
Katy Cruizers Car Club
Katy Cruizers
Katy Cruizers is a values-based antique car club that prides itself in being one of the most active car clubs in the west Houston area. We are an active regional chapter of the AACA (Antique Automobile Club of America).
Our monthly tours and monthly meetings with technical sessions make for an entertaining gathering of friends both old and new, and for education in the hobby of antique auto collection and restoration. Club participation extends to the entire family. Everyone is welcome!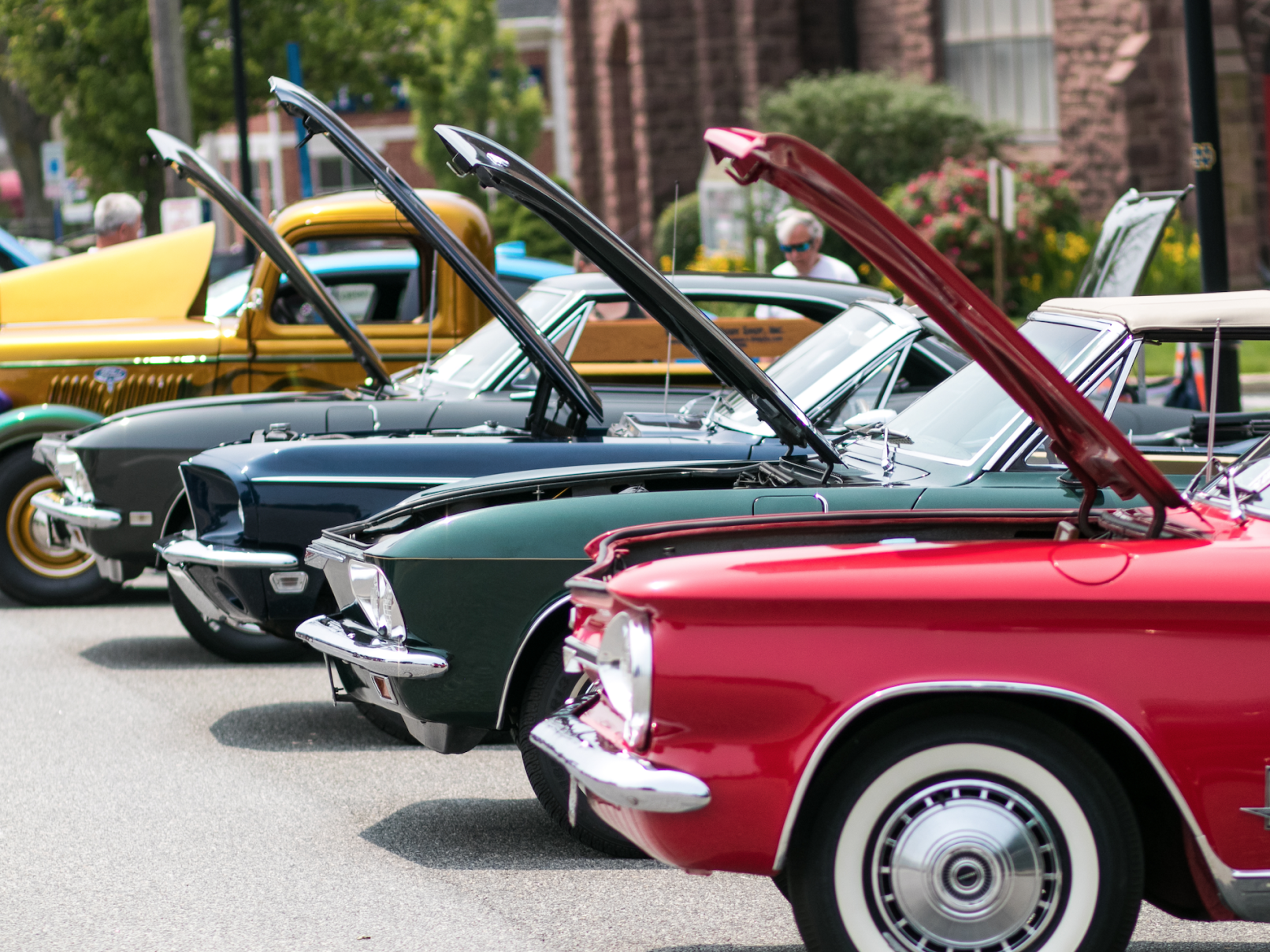 Visit our calendar to learn about our upcoming events, meeting, and opportunities to get together.
Join us for our Monthly Meetings
Come by and introduce yourself! Katy Cruizers is meeting typically on the first Monday of each month. Join us for our exciting return to Midway BBQ in old Katy – 6191 Highway Blvd. You'll find us in the banquet area. The meeting starts at 7pm but join us for a great meal and fellowship at 6. We usually take a short break after the meeting before we move to the presentation portion of the evening.